Media Diaries? No? Okay :(
Anyways.
STEEZY recently partnered with Urban Rumble Dance Competition for their first-ever show in Toronto. I flew out, for the first time, to our northern neighbor to experience the night first-hand. If you take a look at the pieces I wrote before vs. after, you can sense the shift from being a curious investigator, to being one with a familiar tie to the subject matter.
Riman, mi man, was such an amazing host, lodging me at the nicest hotel, with an Uber at my command, supplying me with Vietnamese food and pizza and 2 trips back to the airport (I missed my flight back home >.<)
Thank you to you my friend! And to Diamond, Carlo, Erin, Trisha, and everyone involved that made this trip so memorable. Check out a more in-depth account, in the post-event article!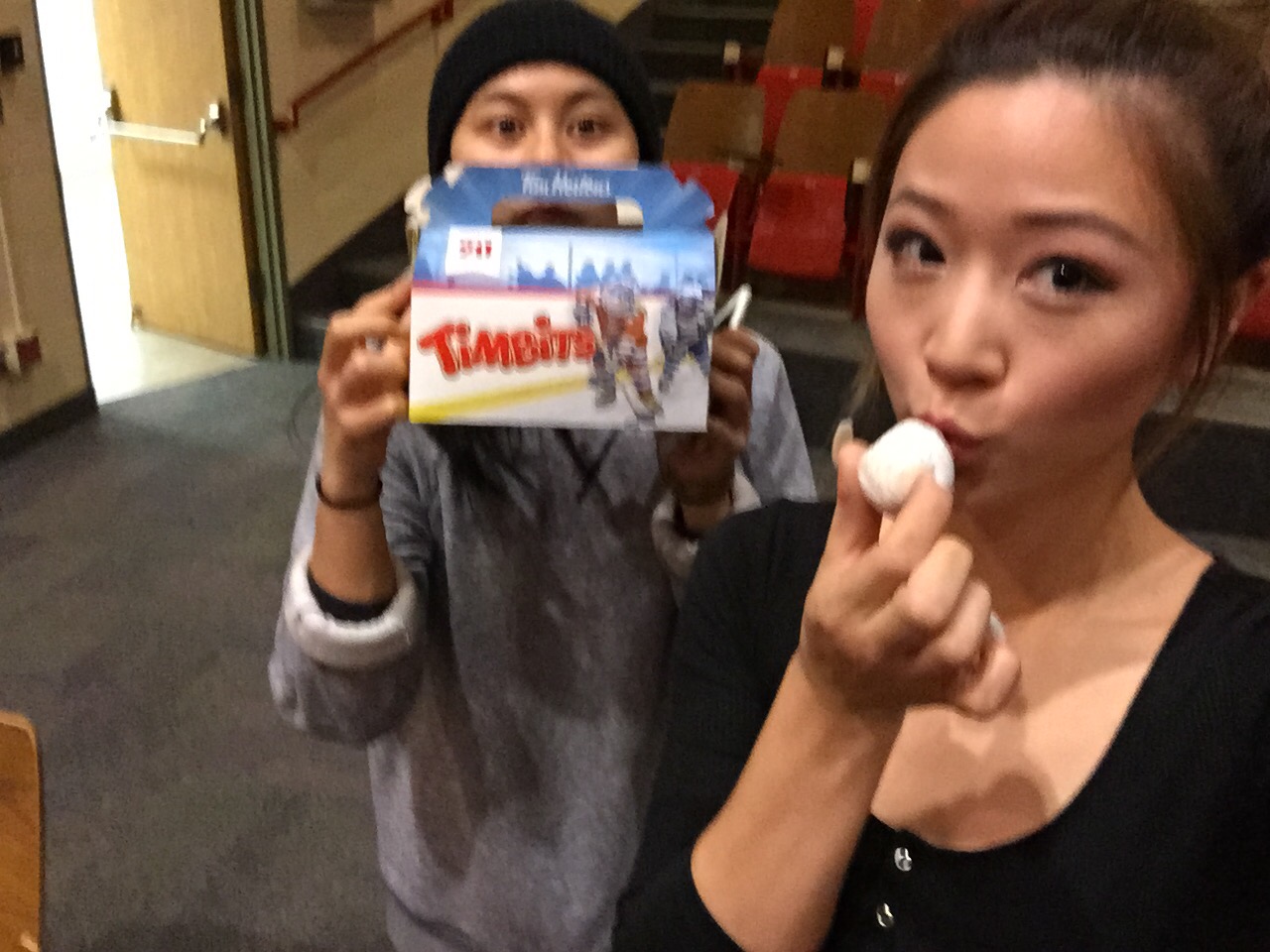 In 2015, STEEZY was fortunate enough to partner with the Prelude Dance Competition Series - yup, series - a nation-wide one, which means nation-wide media coverage.
Which means, traveling to different parts of the country and dancers with all kinds of backgrounds, styles, and personalities. It gave us a chance to share their stories with a world-wide audience through STEEZY's blog.
I hadn't personally gone to any of the other ones (was busy during Chicago, Vegas, NorCal, unfortunately..), but I did hop on the chance to go back to the East Coast, just 1 week after my Toronto trip.
The comp was held in New Jersey, but I did have one free day to explore New York. My friend Diamond Osoteo (who I'd met when he was, by coincidence, judging Urban Rumble the week prior), and I spent the evening walking alllll around NY, ending our trek at Madison Square Garden for the Knicks game.
As you can see, I'm not a big sports person. But it was quite the experience, being in a sea of people, in a place I don't know, celebrities just feet away, drunk off my ass on Stella from the concession stand. 'Twas a ball. A basketball.
My lovely and talented friend, Tiffanie Marie, is all about the camera - whether it be in front of, or behind it. Her photography skills are A1 af - which is why she was traveling with me in the first place. I don't know the first thing about a DSLR (ermmm. Aperture?), so not only does she take action shots and BTS photos, she babysits me intermittently as I run the photo-booth.
But after a long night of shooting, mingling, runnin' around interviewing people, we need to have some fun, too. So here are our shenanigans in the hotel room.
I'm so blessed to be able to meet as many dancers as I do - especially when they're gems like this one.
Alyssa and I have e-met a while back, but p-met (physically) that weekend. See capsh for deets. Amidst the flurry of introductions, loud music, and new connections, getting to sit down and talk to her IRL was probably the most memorable part of the entire trip. Tru story.
Thank you to both Toronto and the NY/NJ community for being such gracious, welcoming hosts. Your communities both have notable stories that deserve to be told!- I can only hope that I did them justice.